Foster Friends is a network of humans who want to give back and help local animals in need.
Foster Friends began simply as way to bring local animal lovers together in order to save animals in desperate life or death situations. Over the years Foster Friends has grown in so many ways and now includes several branches of volunteers. These include:
1) Front line folks who notify us of animals in need of immediate assistance.
2) Networkers are crucial in every part of the rescue process. Networkers help spread the word of individual animals and their needs. They fundraise online for specific animals who require extra funding in their rehabilitation process. Networkers also assist in connecting dogs in need with temporary foster homes, as well as forever homes!
3)Volunteer transporters who transport dogs from the shelter to foster homes or to local veterinary hospitals for medical care.
4) Temporary foster homes who give these animals a temporary safe place to land and are truly the angels of Match K-9 Rescue & Rehab and make each rescue possible.
and lastly
5) donors who assist in making pledges for any necessary medical funding for a specific individual who otherwise would be put to sleep.
The old saying:
If you can't adopt – foster…
If you can't foster – sponsor…
If you can't sponsor – volunteer…
If you can't volunteer – donate, or transport an animal to safety….
If you can't donate – educate, network, and crosspost…
Could never more true!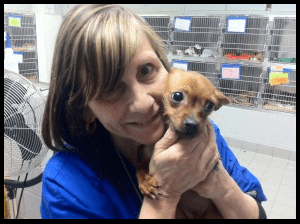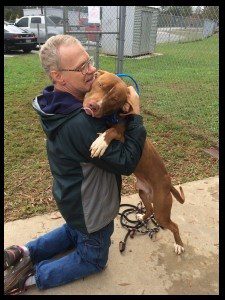 For more information and to find out how you can help please contact:Â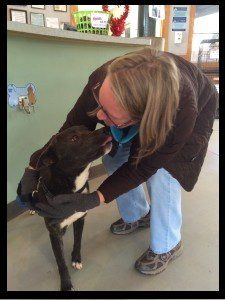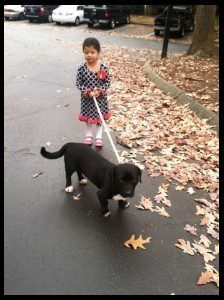 If everyone does something small, we can accomplish great things!
Join Us On Facebook!